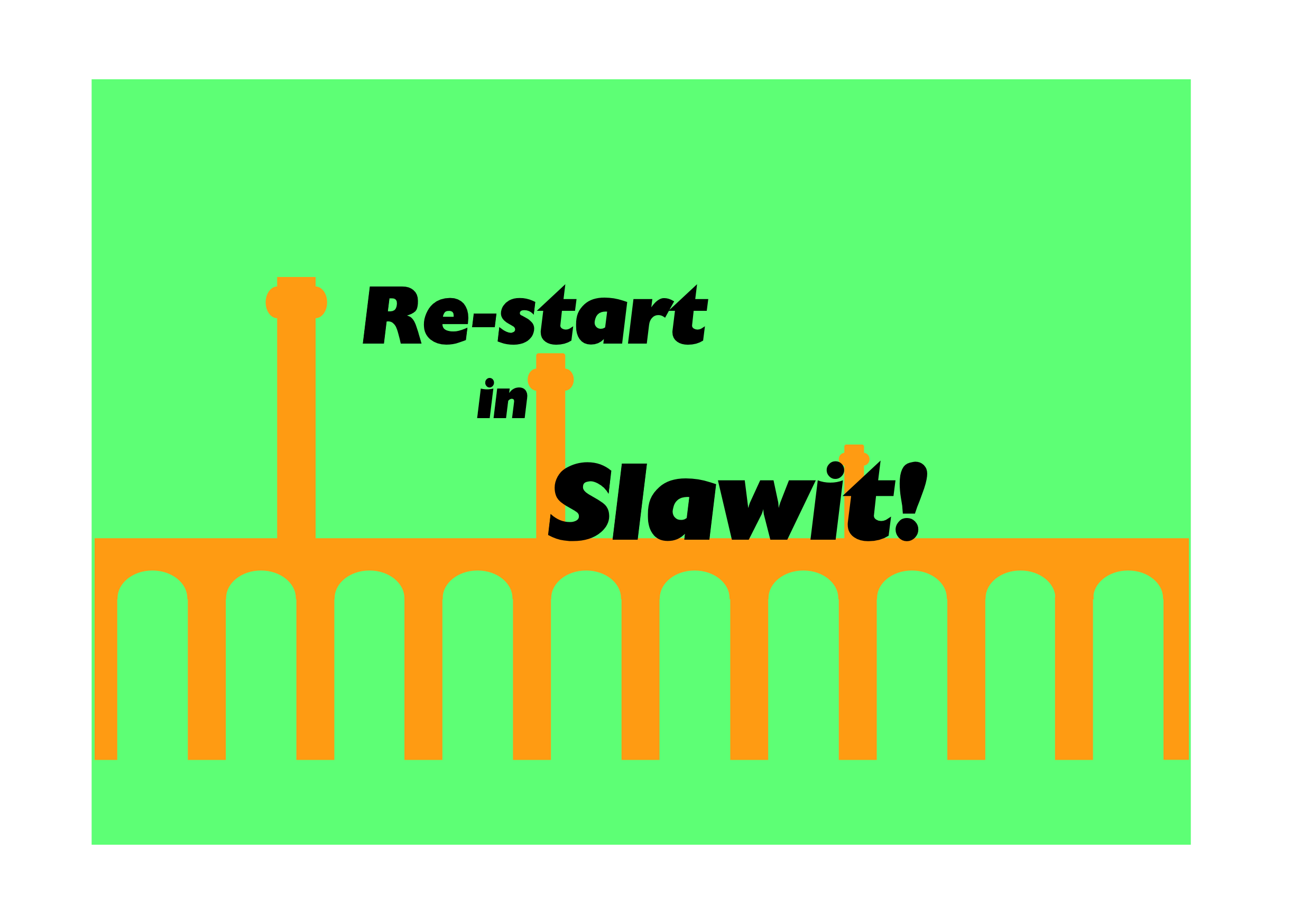 Sunday 26 September 2021
3.00pm Slaithwaite Civic Hall
Re-start in Slawit!
Mozart
Piano Concerto No 23 in A
Wild
Canzona for Brass Ensemble
Bangay
'The Shard' for Brass Ensemble
Back together at last - and in Slaithwaite.
We present some of our members in rather different roles from their usual appearances:
Graham Moon, our timpani player, moves to the piano in the ever popular Mozart concerto, and Stephen Wild, our principal horn player, and Ian Bangay, our principal trombone player, both turn composer with pieces for our brass section.