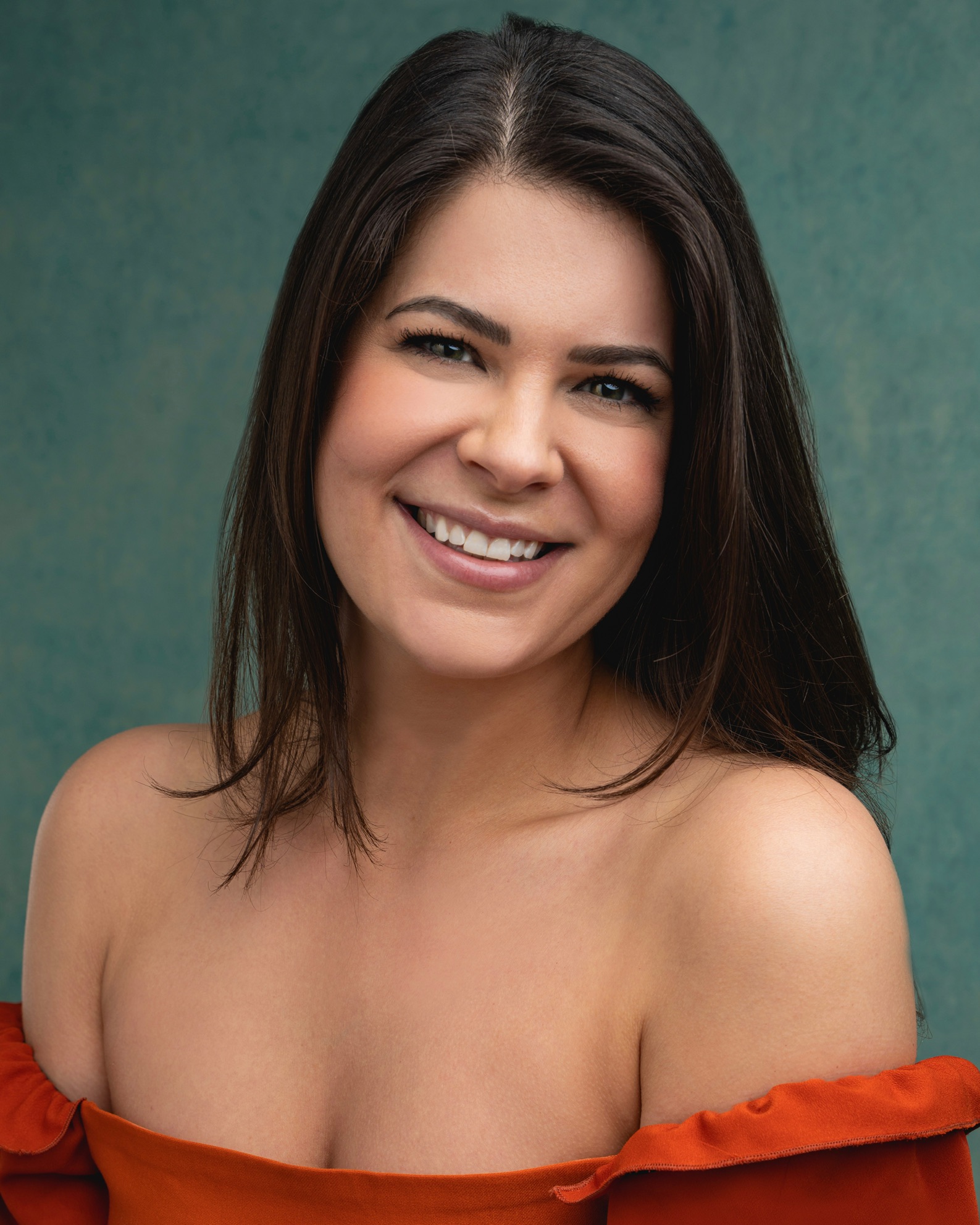 Eleanor Sandars is an acclaimed singer from Bristol where she made her professional debut performing with the Royal Philharmonic Orchestra at the Proms on the Close. 
Eleanor then went on to become a member of NYMT before completing her training at East 15 Acting School. 
Most recently Eleanor has been performing her own cabaret "So I'm Not A Princess?" A coming of age Cabaret Show told through iconic princess and musical numbers. Before producing her own show Eleanor played the role of The Queen Of Hearts in Alice in Wonderland (Compass Theatre) Captain Joyce Matthews in "Blitz!" (Union Theatre) and has performed for 3 consecutive years as a featured Soloist at The Thursford Christmas Spectacular. Before performing in this sell out production she appeared as Starlet in The Rat Pack Live, Staxx Sister in a Tribute to the Blues Brothers, (Edinburgh Fringe Festival), Sindah in Vanara (Workshop directed by Johnathan O'Boyle), Lead Vocalist aboard The Seabourn Sojourn (Belinda King), Pepper in I Sing (Drayton Arms), Swing/Dance Captain in Godspell (UK Tour), Robin Hood in Robin Hood and the Babes in the Wood (The Grove, Dunstable), Harriet Piper in The Hatpin (UK Premier Blue Elephant Theatre), Madison in Lady Luck (Joseph Round Tree Theatre, York), From Stage and Screen and Back Again (Leciester Square Theatre), An Evening of Tim Rice (The Pheasantry) and Suzanne in The Tale of Beauty and The Tail of The Beast (Dugdale Centre).