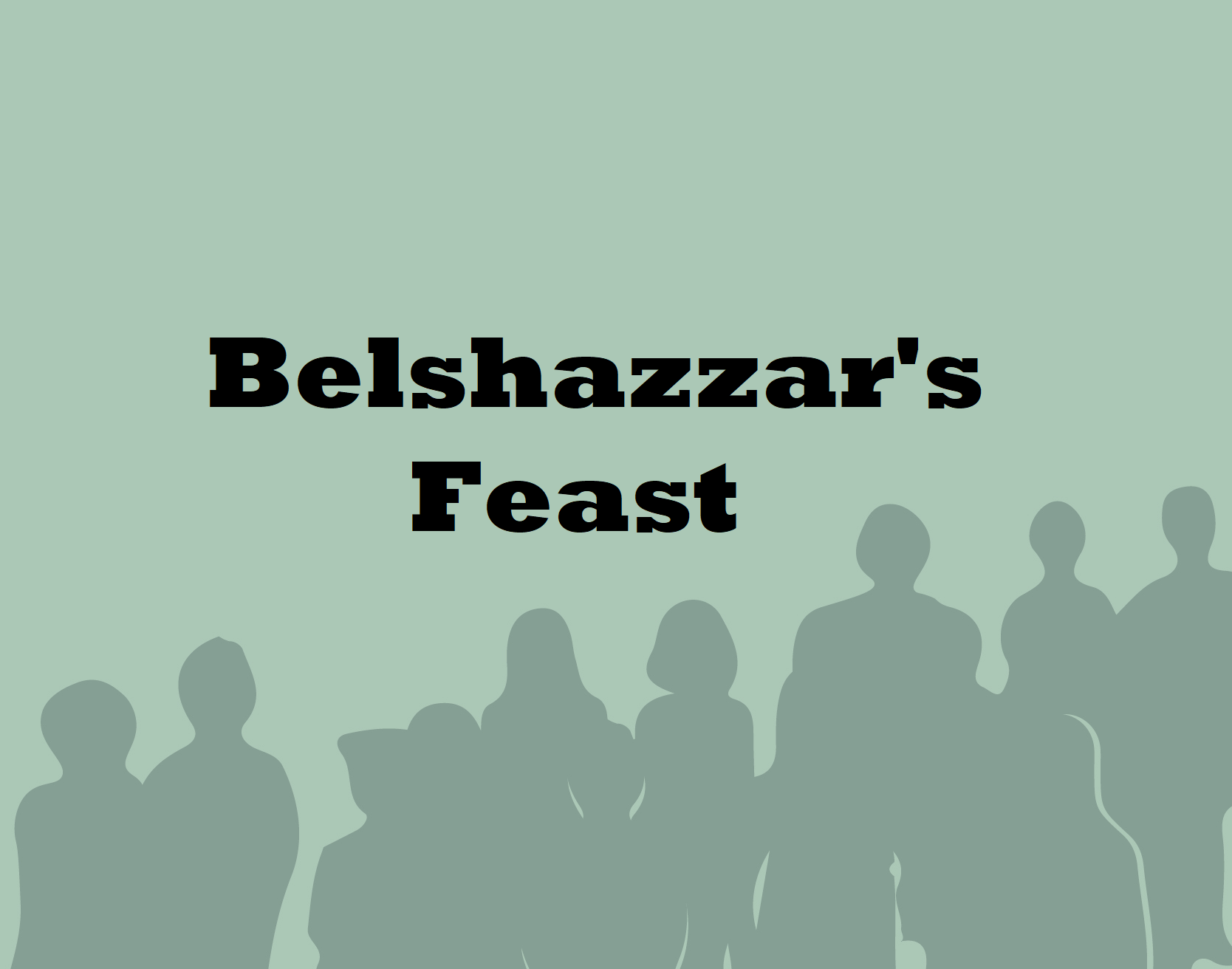 Sunday 26 June 2022
7.30pm Gorton Monastery, Manchester
Belshazzar's Feast
Vaughan Williams
Five Mystical Songs
Charles Ives
The Unanswered Question
Walton
Belshazzar's Feast
We conclude our season with two collaborative performances of Belshazzar's Feast by (Lancastrian) Sir William Walton!
Following on from our Mahler 2 with St George's Singers, we are very excited to be working together once again on this project.
The Walton is a truly dramatic work that unifies the brilliance of orchestral and choral music making.